If you own a dog or a cat, this important message is for you.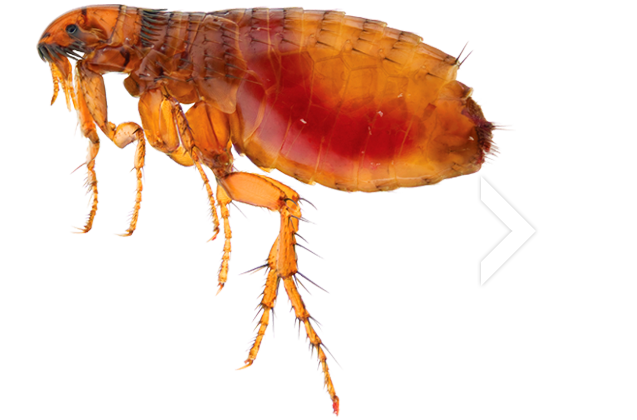 Protect Your Pet.
Protect Your Home.
Have you heard the important buzz about heartworm?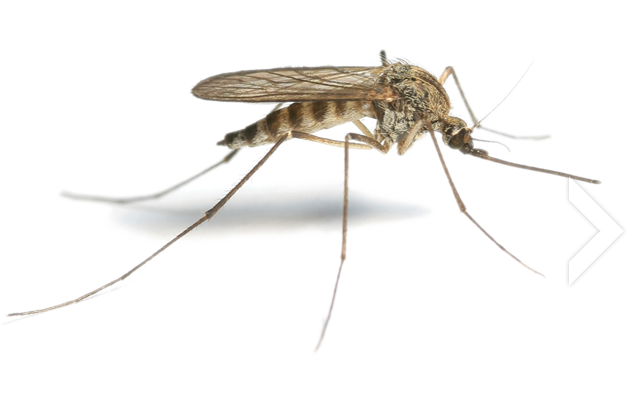 Beware. Spring has sprung.
Every spring, summer and fall millions
of hungry, bloodsucking mosquitoes
go on the attack.
Infected mosquitoes can transmit
potentially fatal
heartworm
to dogs and cats.
Just ask anyone whose pet unfortunately
tested positive last year.
Protect your pet
NOW.